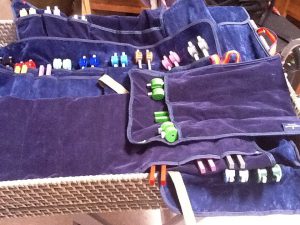 What a complete joy it is to serve you with healing tools and use the experience I have had, and have which facilitates such incredible rest, rejuvenation, and healing.  I can see now the pathway that has been long and interesting for me ~ the different modality studies over the years, all supporting the work I do at this time.  From music conservatory, teaching, performing, singing and composing, to directing musicals, creating ~ developing classes, to studying qiqong, aromatherapy, sound healing, and blessed to have attained my master teacher reiki attunements and certifications.  It is a long journey, but the pathway may be clearer than one thinks, when you finally realize, and have a view and benefits and of your destination.  You were spot on all along, yet thinking….how will all of these fit together?
Sound healing,   healing.  Aromatherapy, healing,  Music, healing, Healing salves, healing, Reiki, healing.  Hmmm…I guess I am on a healing pathway for myself and for you.  I have named my pathway as you can see  ~ The Shamanic Pathway!
Who needed the healing?  The Healer.  Yes. Of course it's true!  So be it.  Here I am, here I stand, with my wand in the ground, claiming that healing space for me and for you…. awaiting for the next precious being to access and request my work.   I am so grateful to have and use these healing modalities.
Would you like to have an extra ordinary experience?  If so, let me know.  We are all blessed to be a blessing in this life.  Let us heal, and  let us cause healing on the planet together.  Namaste.